The ebook and print versions of "Silenced" are finalized and waiting on Amazon for me to make them for sale!
Do I get to call myself an author now? Or maybe it's not until I land a traditional publishing deal. If that's the case, I still have a way to go, and may never get there if that's the requirement. 
The point is, it doesn't matter. I have an incredibly long way to go still, whether I can say I'm an author or not. "Silenced" is my first completed work (besides a book I wrote by hand on notebook paper when I was in high school.) But I've learned a lot in the last six or seven months it took me to finish the thing. It feels like my arsenal of knowledge is well-stocked and my momentum is humming for me to roll on and tackle the next project.
After typing the final sentence of the first draft, I glanced at my word counter on the bottom left corner and was taken aback at the number: 180,000 and change. I had a lot to say, I guess. Redundant and passive language aside, this book was a mammoth for a thriller novel, and needed some heavy cutting. I clipped off six or seven key scenes, which may make their way into a short story or two down the line.
One thing I regret doing is deleting the entire original first chapter. I rifled through my "deleted scenes" document only to discover it had fallen victim to the "kill your darlings" mantra that is so often passed around as respected writing advice. It didn't belong in the book, but would have made such an awesome short story. I may have to go back and pen that one again.
On another note, the outlining for my next book is about halfway done. This time I'm using what I've learned from my mistakes during the pre-writing process of "Silenced." Everything will be structured and organized. The two biggest things I learned was to come up with a title and cover idea as soon as possible!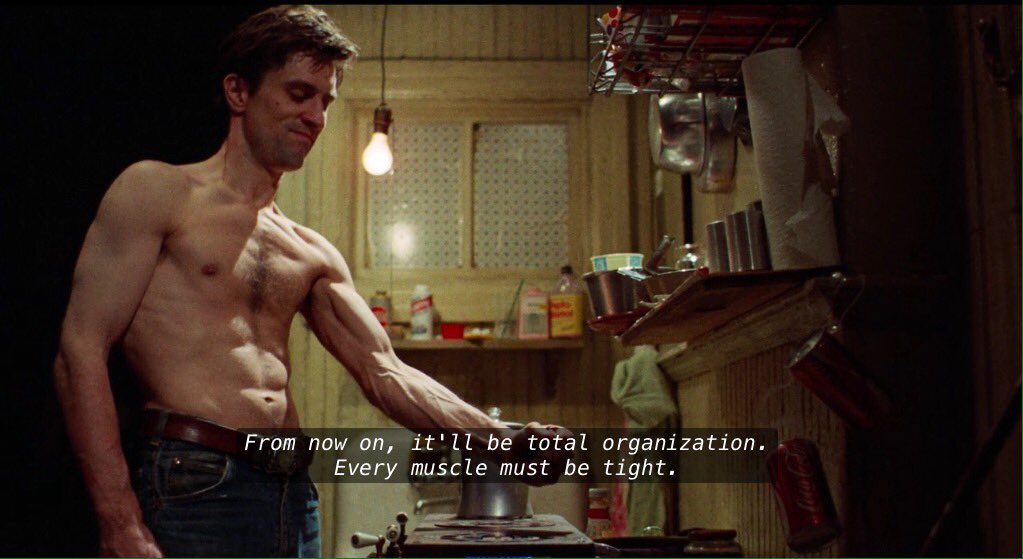 For anyone interested in checking out the book, signing up to my mailing list will mean you'll get an email when it goes live. Signing up also gets you the first chapter as a free download. You can also get an idea what it's about by checking out my Instagram or Twitter.